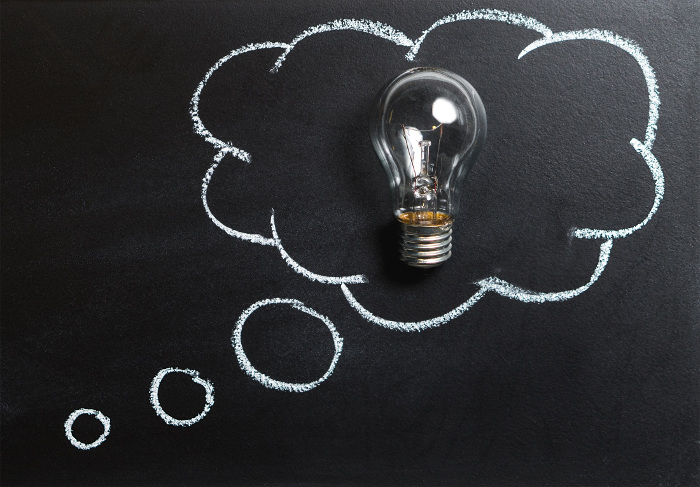 The group that developed the ITAM standard 19770 are creating a guide on how to implement ITAM: ISO 19770-10.
The implementation guide will be aligned to 19770 and will focus on those with a base level of understanding of ITAM, looking to improve their ITAM practice.
An on-line survey is to gather feedback on the current draft which includes a table of contents and bullet points for content.
By providing feedback until the end of June 2021 you are directly helping the development of the ITAM standard 19770 and the future of the ITAM industry.
Links
The draft for review is available here: DRAFT 19770-10
Your feedback is welcome here: feedback form
You can also directly contact Stéphane JORET, CEO of Liscience and enthusiastic member of the study group in charge of writing ISO 19770-10: Contact